The Private workspace
After spending years in Cambridge, Jim embarked on his greatest professional achievement to date - his private hair salon. The private workspace allows Jim to work with clients from all walks of life, at his own pace, without ever compromising his work ethic and artistic integrity at the whim of a salon owner. 

Jimi James
OVER 25 YEARS
An award-winning, experienced stylist recognized for expertise in hair color, with training from the Vidal Sassoon salon.

CONCIERGE


HAIR SERVICE
Feel pampered with 


personalized service in a 


private workspace. 


Flexible hours to fit 


your schedule.
Uncompromised work ethic and integrity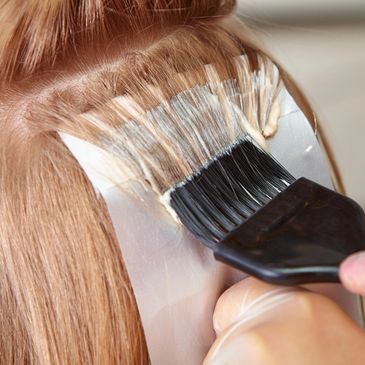 Uncompromised work ethic and integrity Really is something that you are blessed with and for me having all of these fantastic wonderful clients come to my private hair salon and allow me to do my work after being in the industry for 30 years and really just focusing on them one at a time makes it so much better for me in the creative process I also believe that my client retention is incredible clients to come here stay here and I believe a picture is worth 1000 words so I encourage you to look at all the before and after's